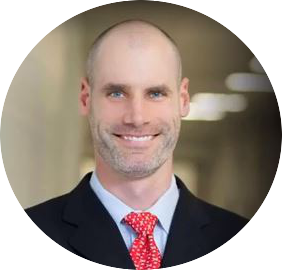 In episode 26 of The Project Management Show, we are honored to be joined LT Lawrence Yatch, a Navy SEAL, now retired.  Larry is the CEO and Founder of Sealed Mindset and Creator of the Exceptional Team Formula, a FORMULA that Navy SEALs have been using for decades in some of the world's worst places to operate exceptional teams.  Larry also discusses how he has adapted these principles into his own personal work/life balance.
Larry has been honored with the 'Combat V' for Valor in Battle "above and beyond the call of duty,"
The Achievement Medal for Innovation in Navy SEAL combat tactics;
The Global War on Terrorism Expeditionary Medal; and the Humanitarian Service Medal for relief efforts in East Timor and Sri Lanka.
Larry has been recognized as a (Real) Power 50 Award winner by Minneapolis Business Magazine for his team performance planning strategies for turbo-charging teams to speed success.
And after 8 years of teaching innovative team optimization strategies to senior executives and managers at multi-million and billion dollar companies and also coaching high performing CEOs in the same, Larry has now bottled his Exceptional Team FORMULA in a planning software and training program to bring the Expert Navy SEAL Tactical Planner to YOUR teams.
Larry has provided a special offer to PM Show listeners for a free 30-minute strategy session.  Please go to:
This episode is sponsored by Bravo Reporting Systems and Dash360