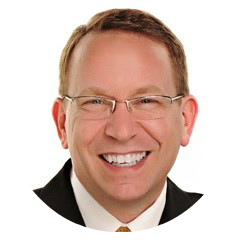 Episode 021 of The Project Management Show features Kendall Kunz, an American businessman, and entrepreneur. He is the founder of Forms On Fire and has served as its CEO since its foundation in 2011.
In this episode, Kendall shares his passion for early stage software companies and overcoming the project and product management challenges they face by using the principles from The Lean Startup: How Today's Entrepreneurs Use Continuous Innovation to Create Radically Successful Businesses and specifically Minimum Viable Product (MVP), developed by Eric Ries.
Kendall grew up in West Lafayette, Indiana and graduated from Purdue University with BS in Management. His early career was influenced heavily during his time at Oracle Corporation where he learned principles of software development and project management. In the early 90's, Kendall moved his family from Chicago to Seattle, joining the basement-located startup Aris Corporation. Five years later, Aris went public on the NASDAQ and soon afterward, Kendall became CEO. Aris Corporation is where Kendall found his passion for early-stage software companies.
This episode is sponsored by Bravo Reporting Systems