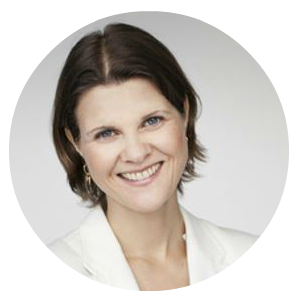 Episode 019 of The Project Management Show features Susanne Madsen, an internationally recognized project leadership coach, trainer, and consultant. She is the author of The Project Management Coaching Workbook and The Power of Project Leadership.
In this episode, Susanne offers some great exercises and workshop techniques that you can use to access your current leadership strengths and weaknesses as well as interact with your project team.
Prior to setting up her own business, she worked for 17 years in the corporate sector leading high-profile change programs of up to $30 million for organizations such as Standard Bank, Citigroup and JPMorgan Chase. She is a fully qualified Corporate and Executive coach, accredited by DISC and a member of the Association for Project Management (APM).
Susanne specializes in helping managers improve their leadership skills so that they can gain control of their projects and become great role models for others to follow. She does this through a combination of training, coaching, mentoring and consulting.
http://www.susannemadsen.co.uk/
This episode is sponsored by Bravo Reporting Systems