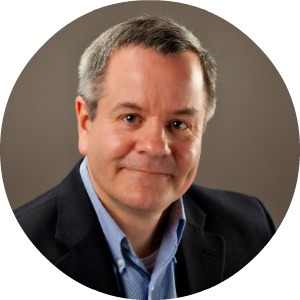 Episode 023 of The Project Management Show features Chris Baddeley, a marketing and customer experience professional with a broad-based background in the financial services industry.
Chris has led national marketing projects for Citibank's US Consumer Bank, and for the wholesale and correspondent mortgage divisions of GMAC-RFC. He spent the last five years as the director of customer experience for Ditech Financial LLC, where he led the redesign of consumer-facing digital platforms during a period of rapid portfolio growth.
Chris grew up in New Hampshire and holds a BS in business from Eastern Illinois University and an MBA in Marketing from Loyola University Chicago. Chris and his wife are the parents of two grown sons and reside in the Twin Cities.
                                                           This episode is sponsored by Bravo Reporting Systems