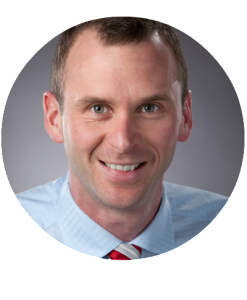 Like the Great Oz, Dr. Dan Patterson PMP has been the man behind the curtain creating leading project management tools for over 20 years.
A globally recognized project analytics thought leader and software entrepreneur, Dan has  several highly successful Project Portfolio Management (PPM) software companies under his belt (most recently Acumen), Dan has a unique combination of solution innovation combined with extensive commercial & technical project management experience including advanced scheduling, risk management, project analytics & artificial intelligence. This experience has been used to lead multiple successful software company start-ups with Dan being a true visionary & renowned marketeer.
Most recently, as CEO and founder of Acumen, Dan spent 5 years organically growing and nurturing this now widely recognized industry leading project analytics company (www.projectacumen.com). Acquired by Deltek in 2013, today, the Acumen suite of products (Fuse, 360 and Acumen Risk) are used by thousands of Fortune 500 project controls specialists.
This episode is sponsored by The Trident Group