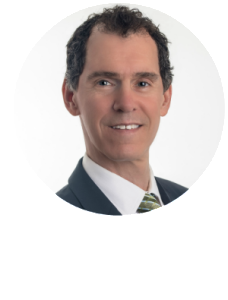 Paul Pelletier is a corporate lawyer, project manager, international public speaker, and business executive with over 25 years experience in senior roles in government and industry. A pioneer in the legal profession, Paul fused his law career with project management and has over 15 years in senior management, leading transformational projects and teams.  A recognized leader in the project management profession, Paul also serves on the Project Management Institute's Ethics Member Advisory Group.
Paul is also a published author in the field of workplace bullying. Paul's 2016 book "Workplace Bullying – It's Just Bad for Business" is an inspirational call to action for business leaders to eliminate bullying.
During his career, on more than one occasion, Paul realized he was the target of disrespectful workplace behavior and workplace bullying. Workplace bullying can be as harmful at work as it is in schools. Paul knows this from personal experience. He will share his story and how it led to the work he does today.
Leveraging his experiences, Paul established his consulting business with the goal of raising awareness and inspiring change.
He is now an advocate, consultant and expert in strategic workplace bullying management, workplace respect and training. Helping organizations establish strategic policies, programs, and processes for openly, fairly, and effectively addressing workplace bullying is his focus. He is a regular presenter at global conferences and other events.
This episode is sponsored by Bravo Reporting Systems