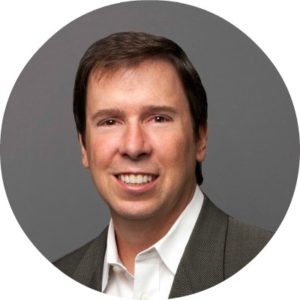 Adoption Equals Realized Value
Episode 014 of The Project Management Show features Thomas Luke Jarocki, Managing Director of consulting and training for Emergence One International. Thomas is an internationally recognized expert, author, and thought-leader when it comes to integrating project management expertise with organizational change management proficiency. Thomas has logged nearly 25,000 hours working with various project teams across the United States, Latin America, Europe, and the Middle East. His influential, practical approaches to managing people, projects, and change have been recognized and embraced by corporate leaders, professional organizations (such as PMI), government agencies, and both project and change management professionals.
Thomas was the lead architect of the innovative "E1 Method for Change Leadership and Project Execution" which incorporates organizational change and behavioral science components into the project planning, execution, and continuous improvements life cycles. In addition, Mr. Jarocki has several seminars and professional development workshop that are sponsored and promoted by the PMI (Project Management Institute) and are offered at various venues across the globe.
Thomas holds an advanced degree in organizational behavior from Columbia University and served on the faculty of the University of Maryland. Clients have included Apple, Motorola, Chevron, McDonalds, HP, McKesson, Plantronics, Cisco, DIRECTV, PepsiCo, and Microsoft.
This episode is sponsored by The Trident Group